Description
101 L REPLACEMENT HEAD SECTIONS OUT OF NYLON FOR HAMMER 101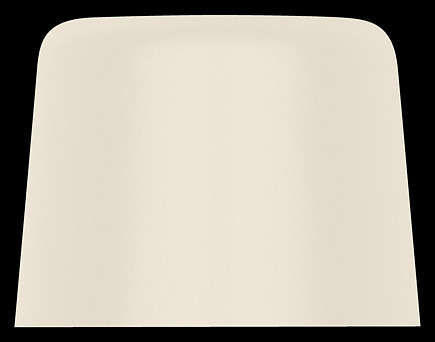 Powerful hammering with surface protection
Spare faces out of nylon; very hard; spare part for hammer 101
Suitable for sheet metal and renovation work as well as for tent, hall and fair booth construction jobs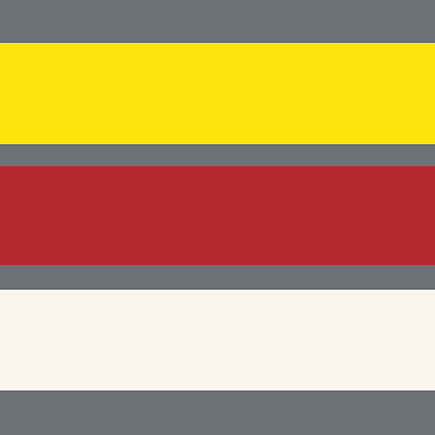 Colour guidance system
Colour guidance system • Yellow = Repair/maintenance work with high demands • Red = Suitable for hammering sharp-edged work pieces; bodyshops, automotive, engineering • White = Suitable for metal processing and removal of dents; tent, large building and exhibition stand construction.
ARTICLE DESCRIPTION
Interchangeable soft-face heads out of nylon for sheet metal and renovation work as well as for tent, hall and fair booth construction jobs.
Payment & Security
Your payment information is processed securely. We do not store credit card details nor have access to your credit card information.